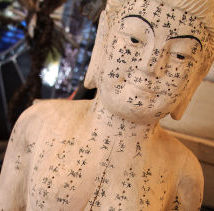 It is estimated that acupuncture has been practiced for 3,000 – 4,000 years to cure a number of health problems. While people often think of pain management, acupuncture can also be used to cure emotional problems.
Those that suffer from stress, depression, anxiety and other mental health issues may benefit from acupuncture. What exactly is acupuncture though and how does it help emotional health?
What Is Acupuncture?
Acupuncture is a Chinese medical technique that has been practiced for at least 3,000 years. Read Full Article